THE CONVIENT WAY TO SELL YOUR CAR
Hatfield Hyundai makes selling your current vehicle a breeze, whether or not you're trading it in for a new one. We use an assortment of financial tools to help us assess the market value of your vehicle through our Active Trade Appraisal. We'll work with you to inspect your vehicle and discuss all issues that impact its value. We'll then offer you a quote that accurately expresses the value of your vehicle. Of course, you're under absolutely no obligation to buy another vehicle from us when you sell us your old one.
HOW IT WORKS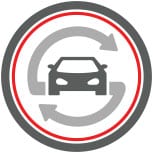 Inspection: We question you about your vehicle, because you know it better than anyone. We'll walk around the vehicle with you and discuss how any damage affects its trade-in value.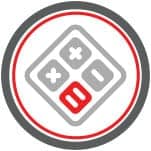 Pricing: We then use Sonic's advanced technology to compare your vehicle's value as compared to similar vehicles in the immediate vicinity. This active evaluation and review of recent local sales means that the appraisal accurately reflects your vehicle's market value.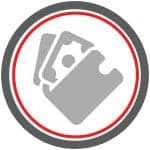 Decision: You decide if you want to sell us your vehicle. Keep in mind that the price we offer doesn't mean you to buy a vehicle from us – you can simply take the check and you're done. On the other hand, if you want a great deal trading up to a new car, we'll be pleased to help you find the perfect Hyundai model to suit your needs.
So why wait? If you're considering selling or trading in your old vehicle, stop into Hatfield Hyundai for an Active Trade Appraisal. We always provide fair dealing and attentive customer service when you visit us and look forward to seeing you soon.