The Bedrock of Our Approach
At Hatfield Hyundai, we want you to love shopping for a Hyundai as much as you love driving your new car off the lot. That explains why Hatfield Hyundai is the better buying experience. We keep your shopping experience straightforward, simple and stress-free, because we know you don't want to waste time with a lot of paperwork, so we use the latest technology to streamline the process. When you shop with us, you work all the way with just one Experience Guide– we don't hand you off from one person to another.
We know you hate haggling over prices. So do we. That's why each of our cars comes with the Sonic Price, so you can skip all the back and forth – you always receive the best price up front.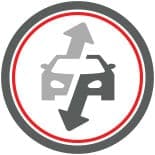 The Sonic Price is based on the selling price of identical vehicles in your locale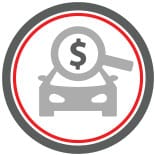 The price lines up with your research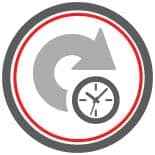 We have gotten rid of the time-wasting, back-and-forth negotiation process
Remove the uncertainty and worry. The Sonic Price makes buying your next car easy. Get your next Hyundai today!