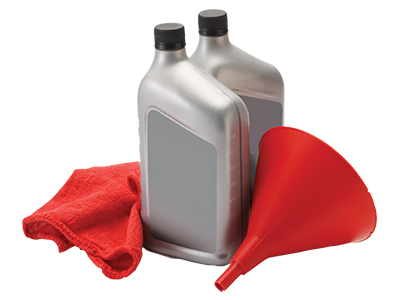 OIL CHANGE SERVICE
Browse our incredible deals before you schedule your oil change or other vehicle service and save a ton of money.
Benefits of an Oil Change
Regular oil changes improve vehicle performance and prolong the vehicle's lifetime. Engine oil is designed to keep the engine lubricated, so parts do not rub together and cause friction. The oil gets dirty and sludgy overtime, failing to keep the components adequately lubricated and causes this debris to mix in with the oil, which creates added wear and tear on the motor, not to mention a variety of other problems that impact the use of that vehicle. Regular oil changes even affect emissions and the environment, so if you want to do your part to keep the world a fantastic place to live, oil changes are essential to schedule when you've driven your vehicle 3,000 miles. Drivers who maintain regular oil change save themselves the headaches of breakdowns and expensive repairs and add peace of mind to their driving habits.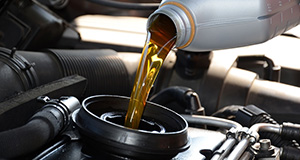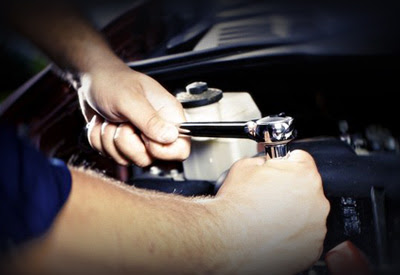 Customer Reviews


Hatfield Hyundai
1400 Auto Mall Pkwy, Columbus, OH 43228
Serving
Columbus

,

Grove City

&

Dublin

The certified oil change experts at our Hatfield auto repair center are regularly trained to make vehicle repairs and handle this specific service daily. Our experts have changed the oil inside of hundreds of vehicles, and they'd love to add your name to the list of satisfied customers. They'll get your vehicle in and out quickly, with a through oil change that keeps your car running safely on the road. Although we are a Toyota dealership, our auto repair center works on all makes and models of vehicles. No matter what type of vehicle you drive, an oil change is essential, and we'll make sure you're never riding dirty with oil that harms your car -and the world in which we live.
Hatfield Hyundai Service
Rest assured our certified auto repair experts will handle your oil change service with the highest of standards and to your exact specifications. Exceeding the needs of our customers is always our top goal. In fact, we continue servicing your vehicle to the highest of standards by using only OEM replacement parts when changing your oil. OEM filters are those made for your specific vehicle make and model. They include a warranty and outlast the cheap aftermarket parts in both longevity and performance. The OEM parts are those you want on your vehicle when it is brought in for a repair.