Car Service & Auto Repair

Welcome to the Hatfield Hyundai Service Center!
Tire Service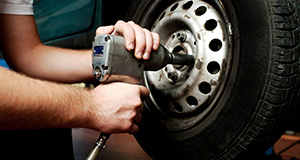 Oil Change Service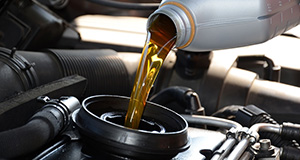 Battery Replacement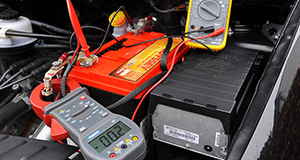 Alignment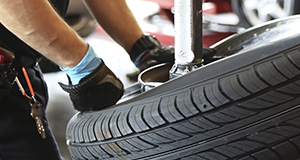 Brakes
Certified Service
At Hatfield Hyundai, our team of certified professional auto technicians are here to help you. They have spent years working on all makes and models of vehicles and are eager to help you with whatever vehicle needs that you have.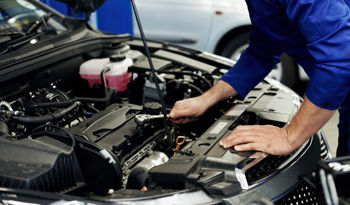 Customer Reviews


Serving
Columbus

,

Grove City

&

Dublin

Hatfield Hyundai is committed to excellence and would love to help you with your automobile. We understand the need for quality auto care and work hard to leave our customers satisfied. We can do everything from auto repair to auto maintenance and promise to perform any automobile task to the best of our abilities.

Our service center technicians are experts at servicing all makes and models, especially the following Hyundai vehicles:
Hyundai Kona
Hyundai Tucson
Hyundai Santa Fe, Hyundai Santa Fe XL & Hyundai Santa Fe Sport
Hyundai Elantra & Hyundai Elantra GT
Hyundai Sonata & Hyundai Sonata Hybrid
Hyundai Accent
Hyundai Veloster
Hyundai Ioniq Hybrid, Hyundai Ioniq Plug-in Hybrid & Hyundai Ioniq Electric
& more
Auto Service
At Hatfield Hyundai, we have committed ourselves to only using OEM (Original Equipment Manufacturer) auto parts. OEM auto parts are auto parts that get made by a vehicle's manufacturer specifically for that vehicle. The main difference between OEM auto parts and aftermarket auto parts is that OEM auto parts come with warranties and aftermarket parts usually don't. Another difference is that it is much easier to select an OEM auto part than it is to choose an aftermarket auto part. A third difference between OEM auto parts and aftermarket auto parts is that OEM auto parts are usually higher quality than aftermarket auto parts. Aftermarket auto parts come from a variety of sources, and there is no guarantee that the maker of the auto part had the knowledge and skills required to make a high-quality auto part.